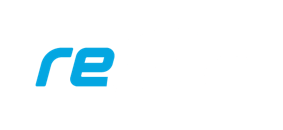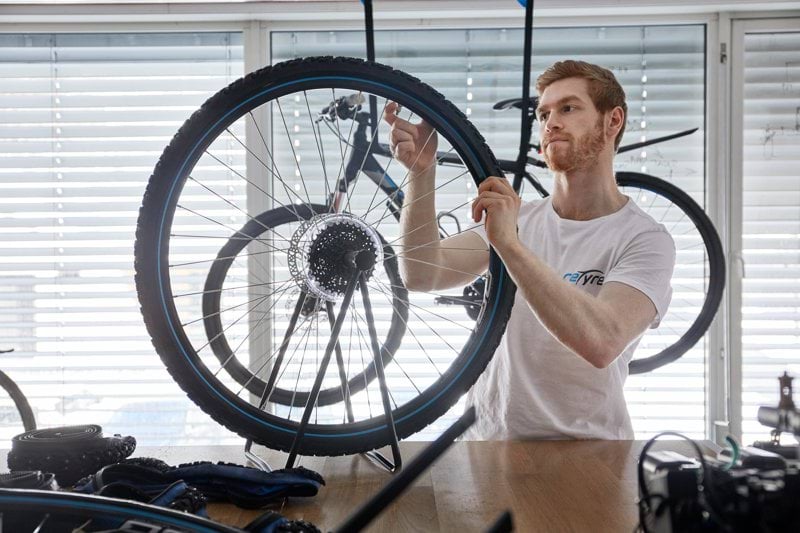 NB! Position has been filled. However there will be new hiring early next year, and you are welcome to apply in advance.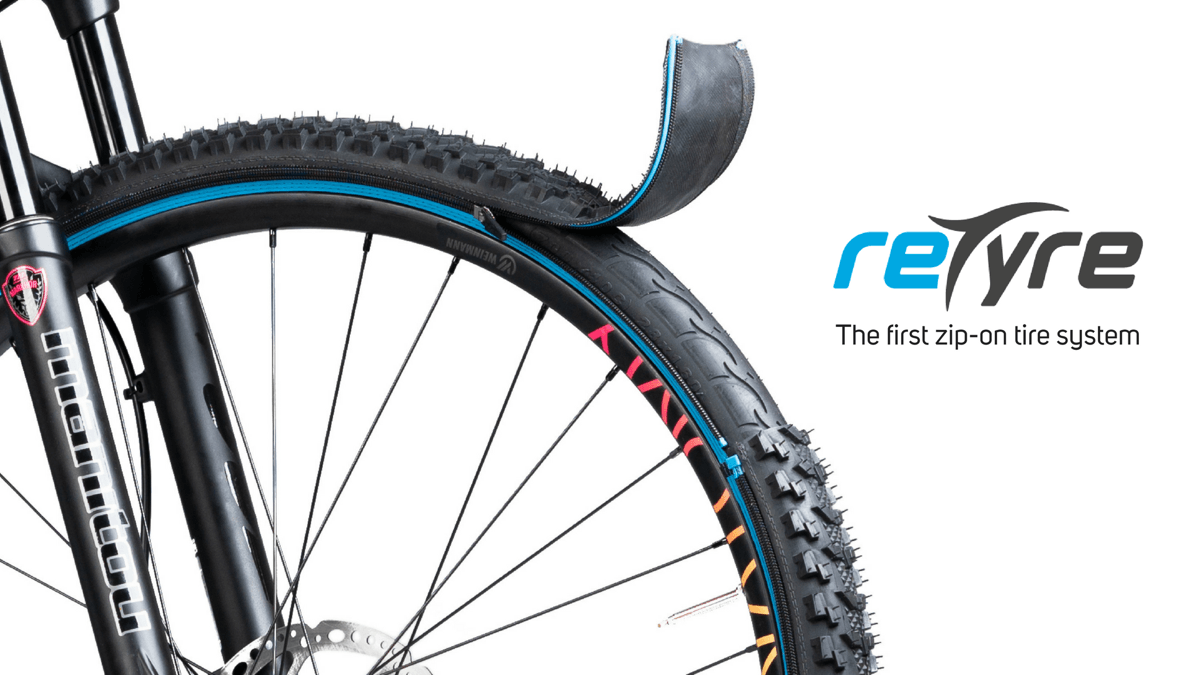 Er du en problemløser? Er du kreativ og dyktig? Vil du være en del av et ungt team i en av Norges mest spennende startups som vokser internasjonalt? Se hit!
reTyre vokser og styrker derfor teamet. Vi søker deg som har en helt spesiell evne til å finne løsninger, er dyktig på CAD og har god teknisk forståelse. 
Som produktutvikler hos reTyre vil du være delaktig fra konseptfase helt frem til ferdig produsert produkt. Det innebærer alt fra modellering, prototyping og testing, til forberedelser mot produksjon, utvikling av produksjonsverktøy og kvalitetssikring. 
Ansvarsområder:
Bidra til utvikling av nye konsepter og produkter
Delta i ulike innovasjons-prosjekter i selskapet
Bidra til vekst og lønnsom utvikling for reTyre sine produkter
Utvikle løsninger og verktøy for masseproduksjon
Bistå under innføring av produkter i produksjon hos våre underleverandører og vår egen fabrikk
Utdanning og bakgrunn:
Relevant master eller bachelorgrad (ingeniør innen produktutvikling, materialer, design eller elektronikk mm.)
Solid CAD-kunnskaper (Fordel om man kan Solidworks og/eller Fusion 360)
Arbeidserfaring med utvikling av produkter
Gode språkkunnskaper: Engelsk og Norsk
Personlige egenskaper:
Høy arbeidskapasitet og gjennomføringevne
Kreativ, initiativrik, løsnings-orientert og med praktisk sans
Jobber godt selvstendig, men enda bedre i team
Ønske om å skape gode resultater
Effektiv og utålmodig
Hvorfor jobbe hos oss?
Spennende arbeidsoppgaver med stort ansvar og gode muligheter til å påvirke selskapets retning
Stor påvirkningskraft på egen hverdag og unik mulighet til å påvirke hele utviklingsløpet til nye og eksisterende produkter
Unge og ambisiøse kolleger i et godt og uformelt arbeidsmiljø
Konkurransedyktige betingelser
Faglig og personlig utvikling
Søknader blir fortløpende vurdert.
There's a lot of reasons to join us
Lots of freedom balanced by equal amounts of responsibility

Lots of new challenges - you'll never get bored

Ambition and passion is contagious - come get infected!

Flat hierarchy - Everyone contributes to the direction of the company

Competitive wages

Modern offices in Ski outside of Oslo, only 10 minutes by train. No rush traffic.

Free parking, charging stations, lunch facilities and indoor and outdoor training opportunities
How is it to work at reTyre?
Attitude spreads - and at reTyre the attitude is that nothing is impossible.
We like to think big and have fun while we work. Not one day is the same and you'll quickly realize that it doesn't really feel like work at all.
reTyre can offer you a fast paced, ambitious, professional and social work environment. We're all in this together - and we are creating our work place as we go.