Marketing
·
reTyre HQ
·
Hybrid Remote
Digital Marketing Manager
Bli med på et norsk eventyr i jakten på internasjonal skalering! reTyre ser etter en Digital Marketing Manager som kan være med på å løfte vår digitale markedsføring.
Bli med på et norsk eventyr i jakten på internasjonal skalering! reTyre er (sannsynligvis) verdens mest innovative dekkprodusent og vi har store ambisjoner og planer for fremtiden.
Nå ser vi etter en Digital Marketing Manager med sterk kompetanse innenfor digital markedsføring.


Hva kan du forvente?
Som Digital Marketing Manager i reTyre blir du en del av et Marketing team som jobber sammen for å oppnå resultater. Vi et økende behov for innhold, annonsering og gode kundeopplevelser på flere språk, og teamet vil jobbe sammen for å lansere våre produkter i nye markeder og optimalisere for konvertering i vår nettbutikk. Du vil jobbe tett med blant andre designere og ansvarlig for e-commerce for å optimalisere innhold, creatives og oppsett av annonser på ulike digitale plattformer.
Du vil få stor frihet til å benytte og videreutvikle din kompetanse.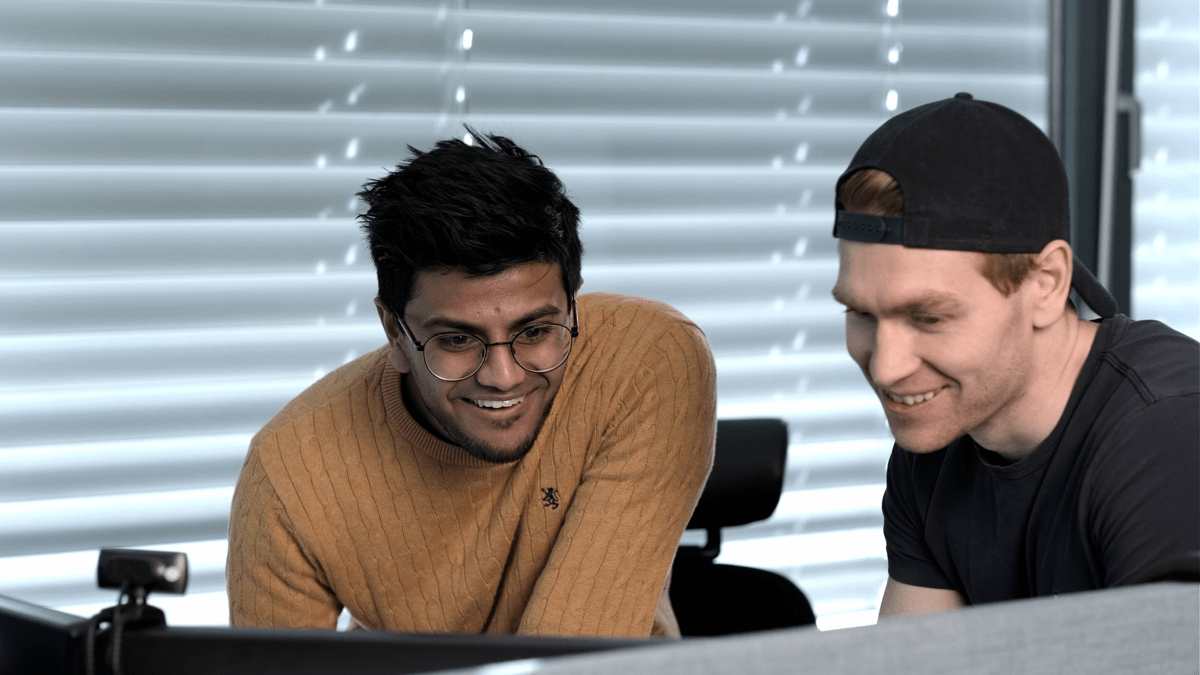 Arbeidsoppgaver:
Alt som har med Google å gjøre. Du er vandt til å jobbe i Google Ads, Merchant Center, Tag Manager og Analytics.
Facebook og Instagram annonsering i Meta Business Manager.
Teste nye kanaler for digital annonsering som kan bidra til økt vekst og lønnsomhet.
Overordnet ansvar for å optimalisere, A/B teste og monitorere. Ta avgjørelser basert på historisk data.
SEO og innhold på web.
Analyse og rapportering
Være vår kontakt inn mot annonseplattformene
I tillegg vil rollen være relevant på tvers innen alt vi gjør av betalt markedsføring og trafikk.
Vi ser for oss at du:
Er analytisk. Du elsker å bruke data som utgangspunkt for avgjørelser og forbedringer.
Er nøyaktig og strukturert.
Er nysgjerrig. Du er opptatt av å holde deg oppdatert og teste nye ting.
Er glad i å jobbe i team.
Har jobbet mye i nevnte digitale annonseplattformer. 
Har erfaring med ulike publiseringsløsninger og løsninger for e-commerce, som Shopify, Wordpress og liknende.
Relevant utdannelse.

Hvorfor jobbe i reTyre? 
Spennende oppgaver og mye ansvar kombinert med rom til læring og utvikling.
En fremtidsrettet og meningsfull jobb! Vi utvikler produkter og løsninger som er bedre for miljøet og industriens bærekraft.
Stor påvirkning over din egen hverdag.
Unge og ambisiøse kollegaer i et godt og uformelt arbeidsmiljø.
Gode utviklingsmuligheter både på profesjonelt og personlig plan.
Konkurransedyktig lønn og fleksibilitet.
Om bedriften
reTyre er et norsk industrifirma lokalisert på Ski. Vi er per i dag 18 ansatte i et ungt og uformelt arbeidsmiljø, og vi blir stadig flere. Vi startet som studenter på NTNU i 2015, og har til i dag utviklet en unik produktportefølje på 50+ prisvinnende produkter innenfor dekkindustrien. Selskapet lager per i dag modulære dekksystemer til sykler, rullestoler, barnevogner og kommersielle flåter (slik som elsparkesykler og bysykler).
reTyre har kunder i mer enn 33 land, inkludert retailaktører som XXL og Sport Norge, samt sykkelmerker som Momas, Buddybike og Elife. Vi vokser årlig rundt 400 % og skal nå styrke den internasjonale satsningen. Samtidig utvikler selskapet nye og bærekraftige teknologier som skal redusere CO2 utslipp med opptil 80 % sammenlignet med dagens bransjestandard.
Hos reTyre omfavner vi følgende verdier: 
Bærekraft og sosial forpliktelse

Villighet til å lære, forbedre oss og finne nye måter å løse utfordringer på
Mot til å tenke stort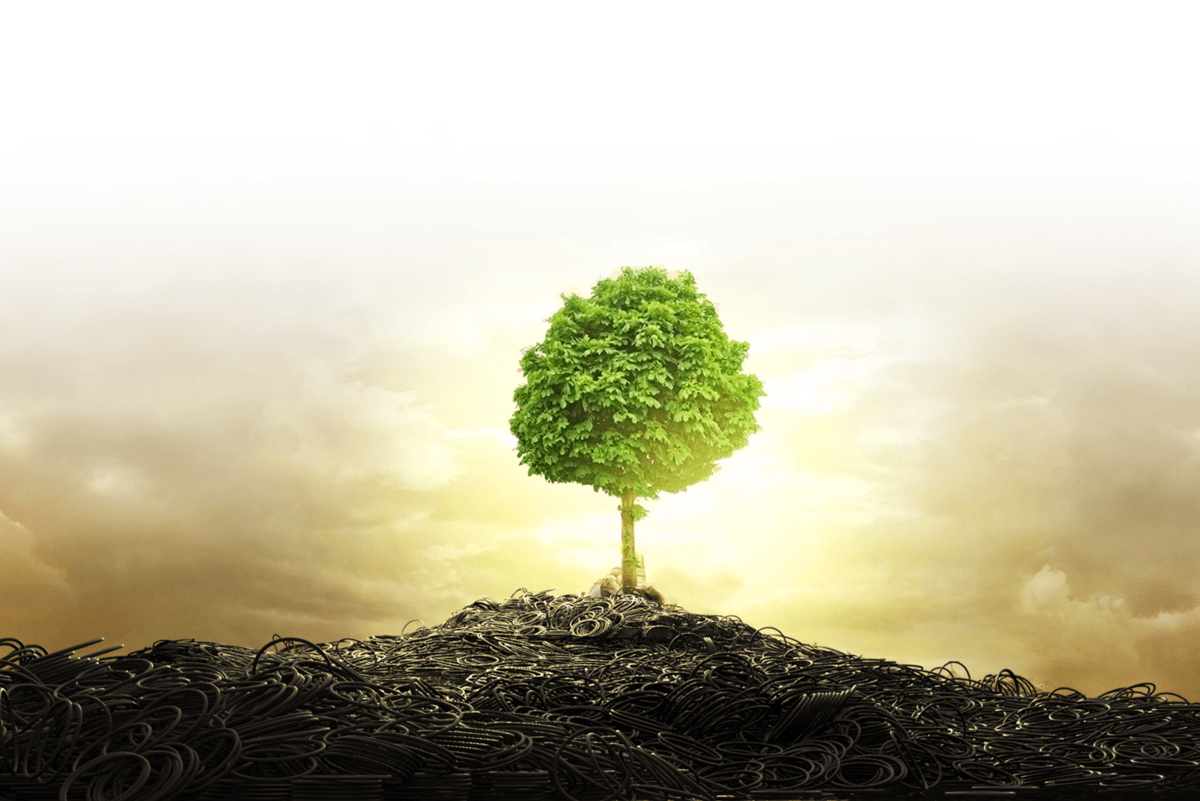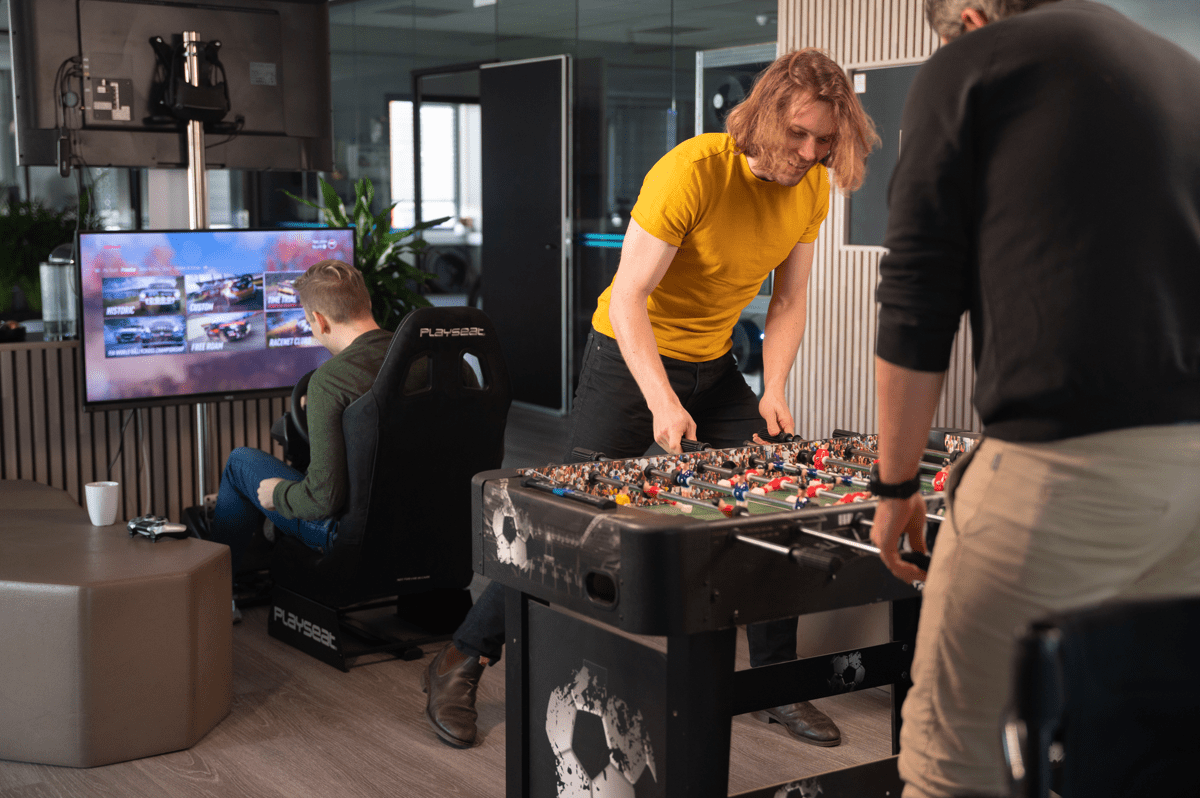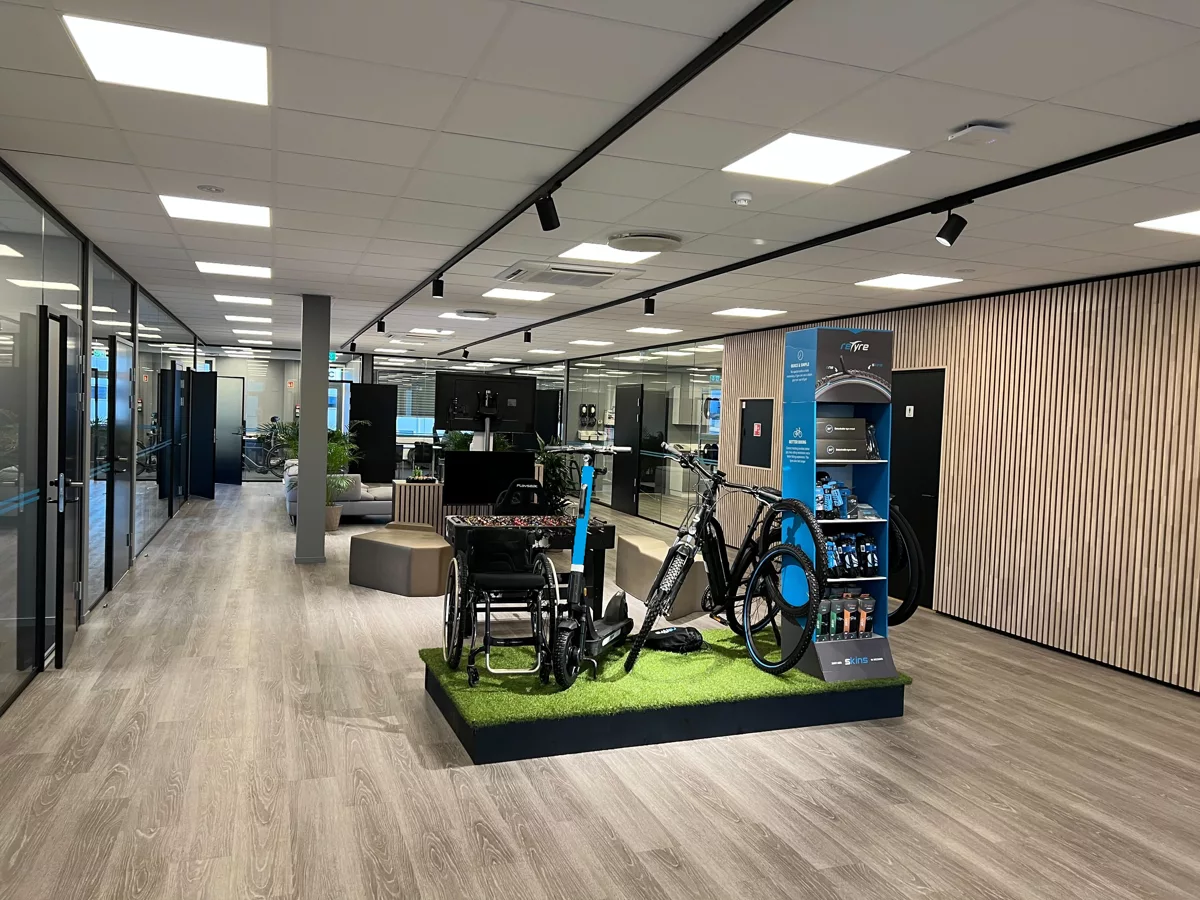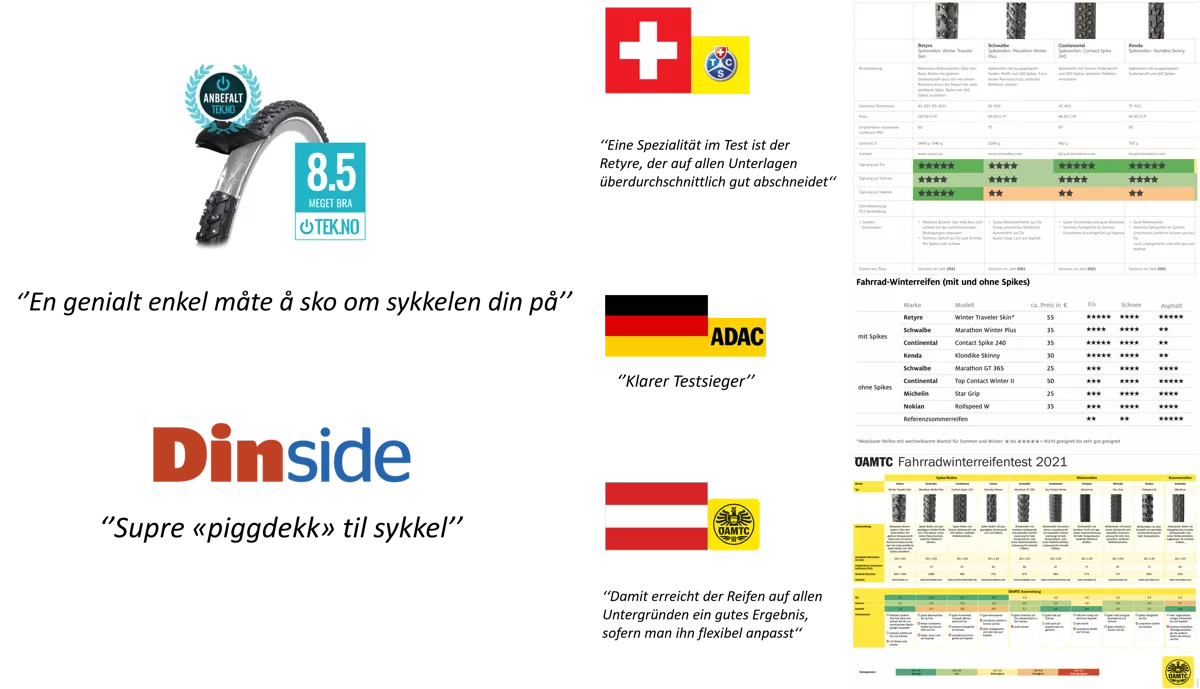 Choose your area

Marketing

Locations

Remote status

Hybrid Remote
There's alot of reasons to join a growing company
Lots of freedom balanced by equal amounts of responsibility

Lots of new challenges - you'll never get bored

Ambition and passion is contagious - come get infected!

Flat hierarchy - Everyone contributes to the direction of the company
How is it to work at reTyre?
Attitude spreads - and at reTyre the attitude is that nothing is impossible.
We like to think big - work too much - and have fun while doing it. Not one day is the same and you'll quickly realize that it doesn't really feel like work at all.
reTyre can offer you a fast paced, ambitious, professional and social work environment. We're all in this together - and we are creating our work place as we go.
Marketing
·
reTyre HQ
·
Hybrid Remote
Digital Marketing Manager
Bli med på et norsk eventyr i jakten på internasjonal skalering! reTyre ser etter en Digital Marketing Manager som kan være med på å løfte vår digitale markedsføring.
Loading application form